Erin Andrews Names The Best "Smelling" NFL Player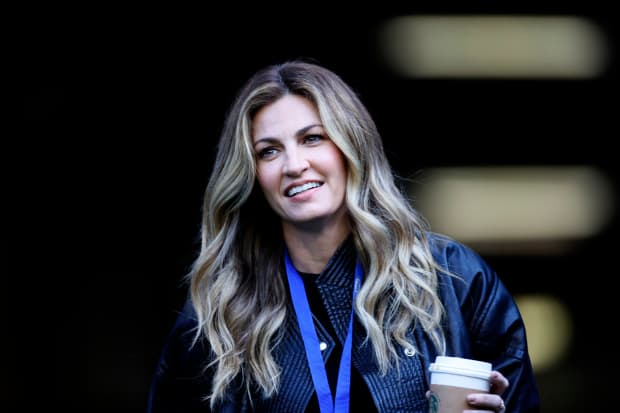 Who's the best smelling NFL player?
Erin Andrews has revealed her pick.
The Fox Sports sideline reporter has revealed her pick for the league's best-smelling player during a recent episode of her "Calm Down" podcast with Charissa Thompson.
The pick: Travis Kelce.
What cologne do we think the Chiefs star tight end is rocking each week?
Perhaps the All-Pro tight end will give fans the answer on his podcast with his brother.