Report: How Gisele Feels After Divorcing Tom Brady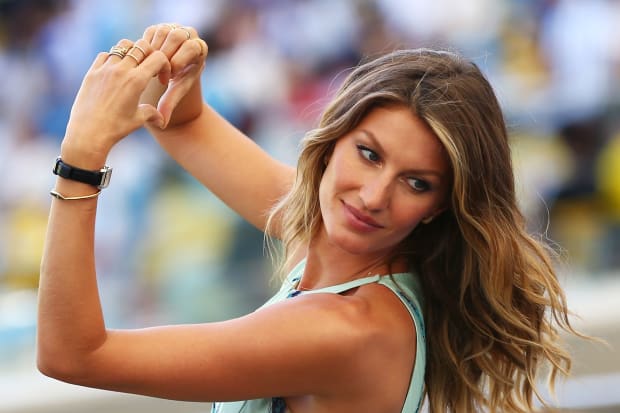 Divorce is never easy, but Gisele Bundchen is reportedly doing OK.
Last week, the legendary supermodel and her husband, Tom Brady, announced they had divorced. Bundchen and Brady had been married for more than 10 years, getting married in 2009, while having two kids together.
According to PEOPLE, the supermodel is doing OK following the divorce news.
From the report:
With the divorce, "Gisele is dealing with issues that have been plaguing her for a long time," a source close to Bündchen tells PEOPLE.
The source explains that the split from Brady, 45, "was hard at first" for Bündchen, 42, "but enough time has passed that she is settling in."
The mother-of-two "has lived her own life for years while Tom played football so she is not afraid to do things by herself."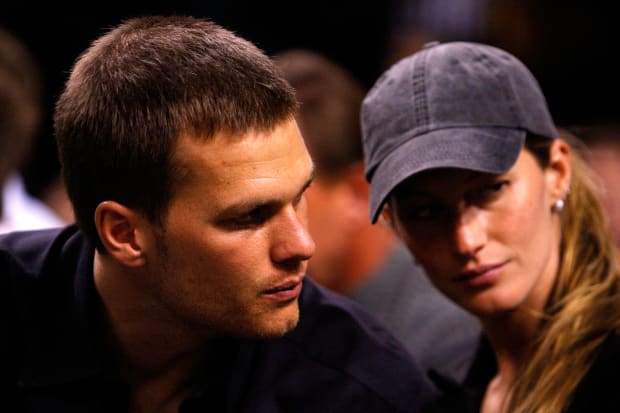 Speculation had been swirling about Brady and Bundchen's relationship for a couple of months now.
Both will now lead separate lives, though they plan on co-parenting their kids.