Cowboys Fans Are Not Happy With The Eagles Signing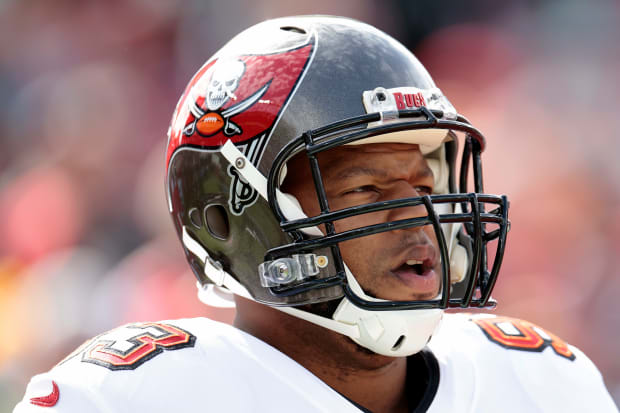 The Philadelphia Eagles have been busy this week, and Cowboys fans have taken notice.
Philly has had issues with its defensive line depth, particularly at tackle with rookie Jordan Davis sidelined. To help alleviate the problem, the Eagles went out and added veteran free agents Linval Joseph and Ndamukong Suh.
It was Suh's signing this afternoon that struck a nerve with longtime Dallas Cowboys beat writer Clarence Hill.
"I said on Monday the Cowboys should have signed Suh," Hill tweeted. "They needed him as bad as they need Odell Beckham. The Eagles are making moves to make their team better for the stretch run."
Some fans are in agreement with Hill, saying that the Cowboys have been dragging their feet.
"That's been the case, Clarence. The Jones family does not care. It's all bluff," one tweeted.
"Proverbial 'Eagles just want it more,'" said Brad Townsend of the Dallas Morning News.
"The Eagles want to win a ring the Cowboys don't. The sooner you realize that the better," another fan added.
There are at least some fans who aren't stressing about Suh being in green though.
"How many 36 year old D tackles (who haven't been in a camp all year) really make an impact?" one asked.
"Keeping Trysten Hill woulda been better than signing a guy that's closer to 40 then 30," another chimed in.
"Who's old enough to remember everyone freaking out that Robert Quinn was going to take the Eagles to the next level as well?" said a third.
Time will tell which one of these two camps will be in the right.