Colin Cowherd Names The Problem With Dallas Cowboys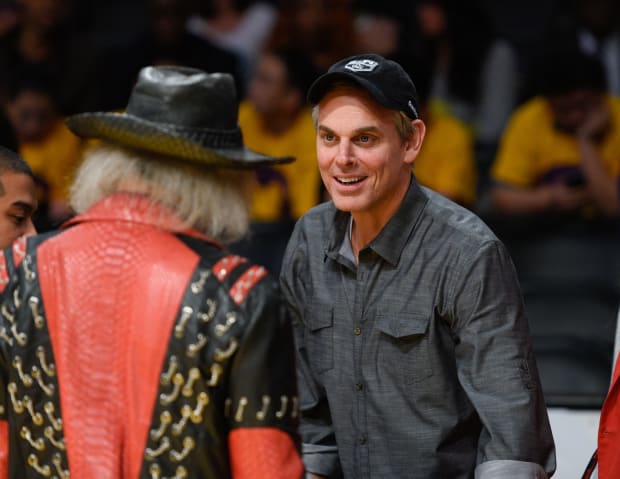 There are bigger problems in Dallas than Mike McCarthy if you ask Colin Cowherd.
In the aftermath of the Cowboys' 19-12 loss to the Niners over the weekend, many have called for McCarthy's job. But the syndicated radio host believes once again people are blaming the wrong guy.
Mike McCarthy won 12 games this year and 12 games last year and Dak's been hurt for some of it. Dallas' issue is they pay Dak Prescott like Patrick Mahomes and he's much closer to Kirk Cousins. They pay Zeke like a superstar and he is now nothing more than a short-yardage back. So Mike McCarthy either inherited these bad contracts or had no control over these bad contracts. They are trapped on those two deals.
While McCarthy is far from a perfect coach, it didn't seem like he was the reason for the Cowboys struggles on Sunday. The defense largely held the 49ers in check but Dak Prescott and the offense couldn't get much of anything going.
Sean Payton has been a name hovering around the Cowboys job since the day he left New Orleans, but it's hard to imagine him wanting any part of this cap situation or ownership style as it stands.