Cowboys Make 2 Big Roster Moves Before Monday Night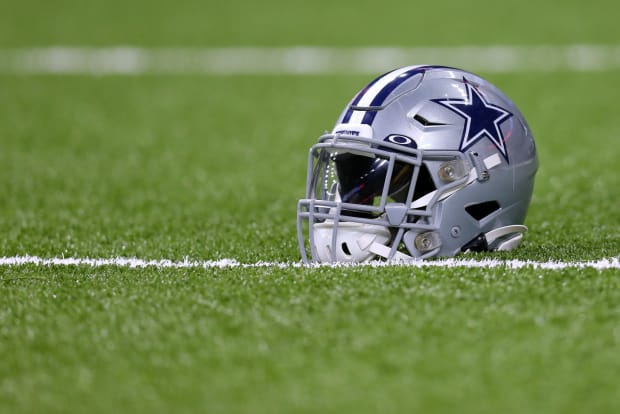 The Dallas Cowboys are getting a big piece of their defense back for Monday night's playoff game against the Tampa Bay Buccaneers.
They officially activated defensive tackle Johnathan Hankins on Monday afternoon. This comes after he missed their final four regular season games with a pectoral injury.
Hankins has been with the Cowboys since October. He was acquired in a trade from the Las Vegas Raiders and racked up 10 total tackles (seven solo) in five games.
The Cowboys also elevated cornerback Xavier Rhodes to the active roster. He played in two games for the Bills earlier this year before the Cowboys picked him up in early January.
He's a veteran corner with loads of experience. He's appeared in 135 career games and has compiled 458 total tackles, three forced fumbles, one fumble recovery, one interception, and seven passes defended.
Kickoff for Cowboys-Bucs will be at 8:15 p.m. ET and it'll be televised by ESPN.