Cowboys Reportedly Make Notable Coaching Move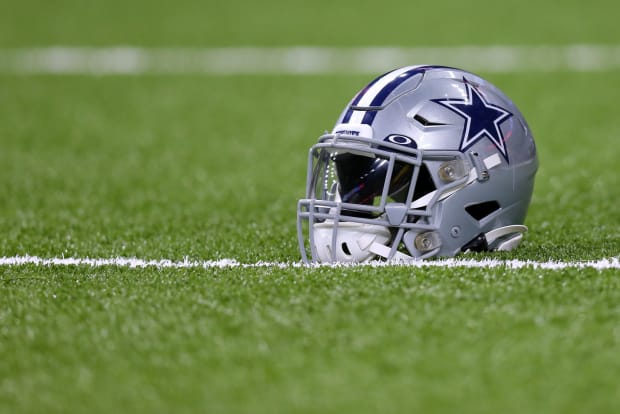 The Dallas Cowboys have a new running backs coach for next season.
They have promoted Jeff Blasko to the position after he served as the assistant offensive line coach since 2020. He came with head coach Mike McCarthy when he was hired after the Cowboys fired Jason Garrett.
He'll be taking the place of Skip Peete after he was let go following the Cowboys' divisional-round loss to the San Francisco 49ers. Peete is expected to become the Tampa Bay Buccaneers running backs coach.
Blasko will get the chance to work with at least Ezekiel Elliott since he's still under contract for next season.
There's a chance that he could also work with Tony Pollard but that will come down to whether he signs back with the team since he's scheduled to be a free agent next month.
It remains to be seen how Blasko does in this new role.