Cowboys Reportedly Met With Notable College Quarterback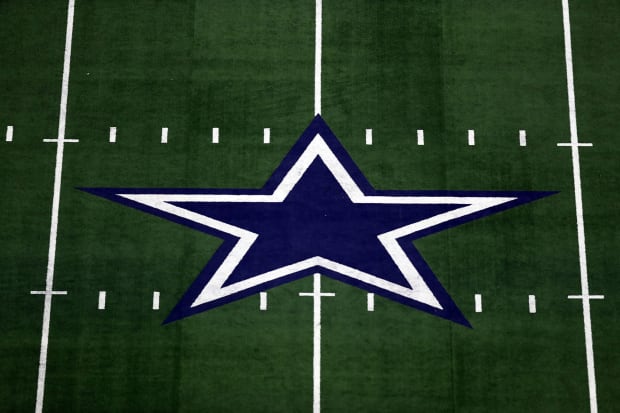 The Dallas Cowboys are reportedly doing their due diligence when it comes to the quarterback position ahead of the NFL draft.
According to Ryan Fowler of The Draft Network, Tennessee's Hendon Hooker has met "extensively" with the Cowboys and others during the pre-draft process. Noting that the dual-threat QB is expected to be ready for training camp after tearing his ACL in November.
The sixth-year senior was well on his way to a Heisman Trophy nomination, completing 70% of his passes for 3,135 yards and 27 touchdowns to just two interceptions before going down with the injury.
NFL Network draft analyst Daniel Jeremiah has likened Hooker to former Oklahoma QB Sam Bradford.
Saying recently, "I know he's older and doesn't have much draft buzz but Hendon Hooker reminds me of Sam Bradford coming out of college. He's calm, decisive and accurate."
The Cowboys have seemingly never been more down on Dak Prescott following another bitter playoff disappointment. It'll be interesting to see what direction they go come April.