Emmitt Smith Reveals The NFL Team He Wanted To Play For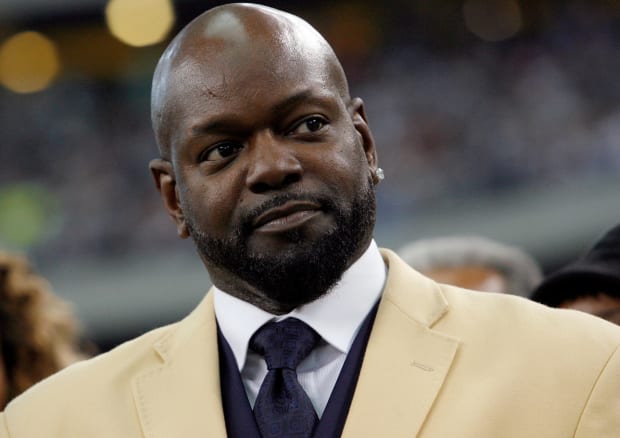 It's no secret that Cowboys legend Emmitt Smith had a legitimate contract dispute with the team after the 1992 season.
And according to the league's all-time leading rusher, he went as far as taking matters into his own hands and nearly landed himself on the Miami Dolphins alongside Dan Marino and the late Don Shula.
Speaking with Ryan Clark, Channing Crowder and Fred Taylor on their podcast, "The Pivot," Smith revealed how close he was to jumping to the Dolphins at that point in time.
"I picked up the phone and called Don Shula myself and told him I wanted to come to Miami and play for Miami. I knew Dan Marino didn't have a running game," Emmitt explained.
"I want to help you and help Dan get a championship," Smith recalled telling the Hall of Fame coach. "I said, 'Bring me back to the state of Florida.' He said, 'If I do make this offer and you don't come, all my other players will see what I put on the table for you and it's going to mess up my chemistry,'" he continued.
Obviously, it worked out how it worked out and Smith spent the majority of his career in Dallas, winning championships and putting up consistently great production.
But what could've been...