Look: NFL World Reacts To Lawrence Taylor's Rankings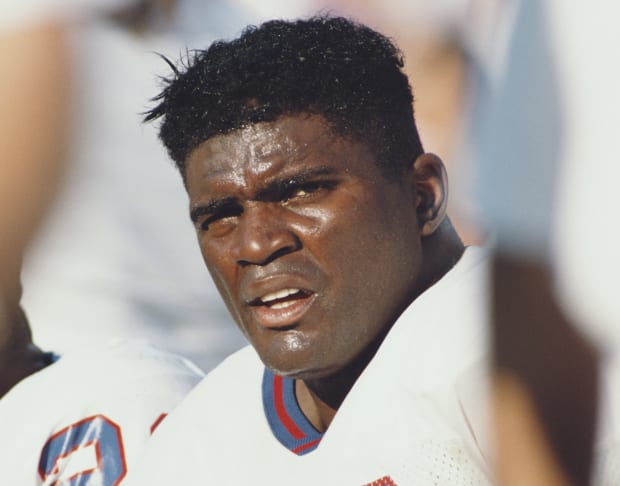 NFL legend Lawrence Taylor almost always ranks among the greatest defensive players in NFL history. But this week he revealed his personal ranking of the greatest players.
Appearing on the "I Am Athlete" podcast, Taylor ranked his top five defensive players of all-time. He placed himself at No. 1, the late-greats Reggie White and Deacon Jones No. 2 and No. 3 respectively, Deion Sanders at No. 4 and Ronnie Lott at No. 5 to round out the list.
That's three of the greatest pass rushers in NFL history and two of the greatest cornerbacks in NFL history. Not a bad list.
As with any ranking though, there's some disagreement out there. While many people believe that Taylor belongs at No. 1 without question, many took issue with Rams pass rushing defensive tackle Aaron Donald not being on the list:
Lawrence Taylor played against several of the players on his list, so it makes sense that he would have them on it based on personal experience.
The absence of Aaron Donald is interesting though. He consistently ranks among the best defenders in the NFL and has already won just about everything one can possibly win in the NFL in less than 10 years.
Maybe LT will change his tune depending on what Donald achieves later in his career.
Who do you think are the five best defenders of all-time?