Look: NFL World Reacts To Micah Parsons' Admission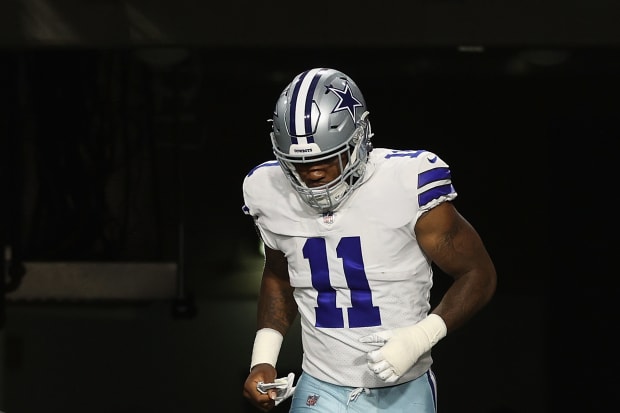 Micah Parsons is never afraid to speak his mind on social media.
The Dallas Cowboys star pass rusher took to Twitter to say training staffs on NFL teams push players to play through injuries with toradol shots. He tweeted that after he saw a report about how the Portland Trail Blazers were doing the same to Gary Payton II.
"Sad to say it but this is 95% of the NFL!" Parsons tweeted.
The NFL community is anything but surprised by this.
"I really wish fans could see those late season games with training room lines that wrap around the hallway just to be able to play," part of another tweet read.
"And then get cut if you get hurt worse or don't play through it at all," another tweet read.
Now that Parsons has spoken about it, there's a chance that other players could also come forward. If that happens, the league could change some of its rules when it comes to playing through injuries.