Jerry Jones Has Honest Comment When Asked About Odell Beckham Jr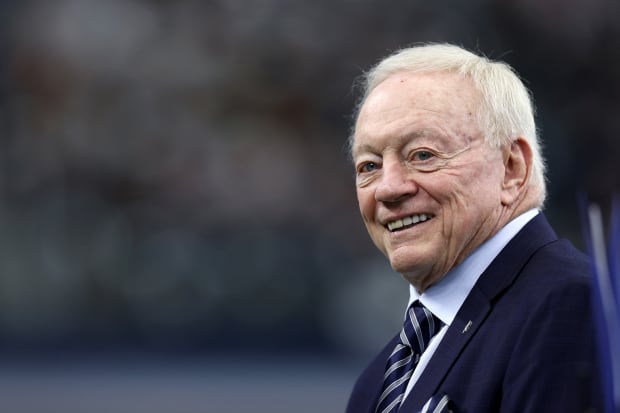 For most of the 2022 season, Odell Beckham Jr. was linked to the Cowboys. However, the two sides were ultimately unable to reach an agreement.
Speaking to the media Friday, Cowboys owner Jerry Jones addressed the possibility of signing Beckham for the 2023 season.
Jones told reporters that he had indirect contact with Beckham and even spoke with his mother. Apparently, his interest in the LSU product hasn't changed.
"He's somebody that I have the same kind of interest that I had in him during the season," Jones said, via ESPN's Todd Archer.
Beckham hasn't played since Super Bowl LVI. He suffered a torn ACL during that game.
The good news for Beckham is that he should be at full strength for the 2023 season. After all, his ACL injury occurred over 12 months ago.
It's unclear which teams will express interest in Beckham this offseason outside of the Cowboys.