NFL Team 'Taking Trade Calls' On Veteran Wide Receiver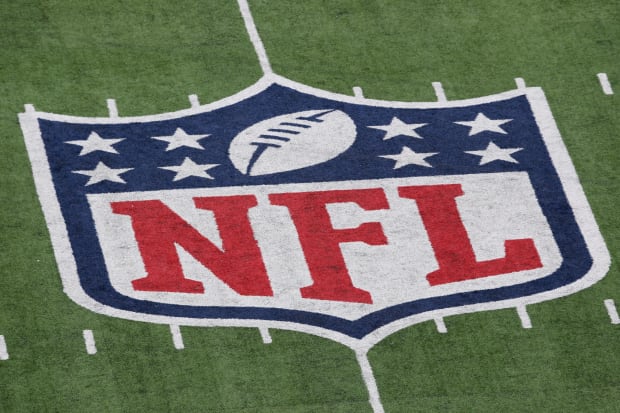 Last year there was so much movement among star wide receivers that it got hard to keep track of it all. One struggling NFL team could be among the first this offseason to trade its top pass catcher.
According to Mike Fisher of CowboysSI.com, the Houston Texans are believed to be "taking trade calls" on wide receiver Brandin Cooks. Cooks has led the Texans in receiving yards in each of the last three seasons and has been one of the lone bright spots in their struggling offense.
As for potential trade partners, Fisher identified the Dallas Cowboys could be among the interested parties. He pointed out that the Cowboys were allegedly close to making a deal for Cooks back in 2022, but the two sides couldn't come close on issues with his contract.
Cooks probably would have been a good addition to the Cowboys given the struggles they had with their wide receivers and injuries last season. He has two years left on his contract but is basically uncuttable in 2023.
Brandin Cooks was a first-round pick by the New Orleans Saints in the 2014 NFL Draft. But he hasn't spent more than three years with any team over the course of his career.
However, Cooks is a pretty reliable receiver and has at least 500 receiving yards in every season he's been in the league. He has six 1,000-yard seasons with four different teams.
Will any NFL team make a trade for Brandin Cooks? Can the Texans get more than just a mid-round pick for their star wide receiver this time?